Live Music at The Park!
***IMPORTANT UPDATE: OUR SMA Buskers will not be performing this weekend  due to the three day COVID-19 lockdown. Our musos will resume Wednesday 13 January 2021 unless further restrictions are announced.***
Capalaba Park is proud to be hosting local music talent in 2021!
COVID restrictions have seen many local musicians lose their regular gigs, so we are helping some out by inviting them to busk in the Centre.
Come along and enjoy some great live music whilst you shop and also help out local musos who are currently doing it tough!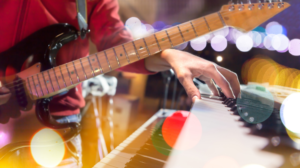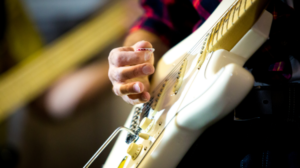 LIVE MUSIC DETAILS
WHEN: Wednesday – Sunday between 9am and 5pm
WHERE: You'll find our performers in one of 3 spots
Outside The Coffee Club at our Main Entrance
In front of Coles at the top of the travelator
In front of Kmart near the food court
If you are a local professional musician who is interested in busking, please contact Karl or Jody at SMA Entertainment via [email protected].